Gallery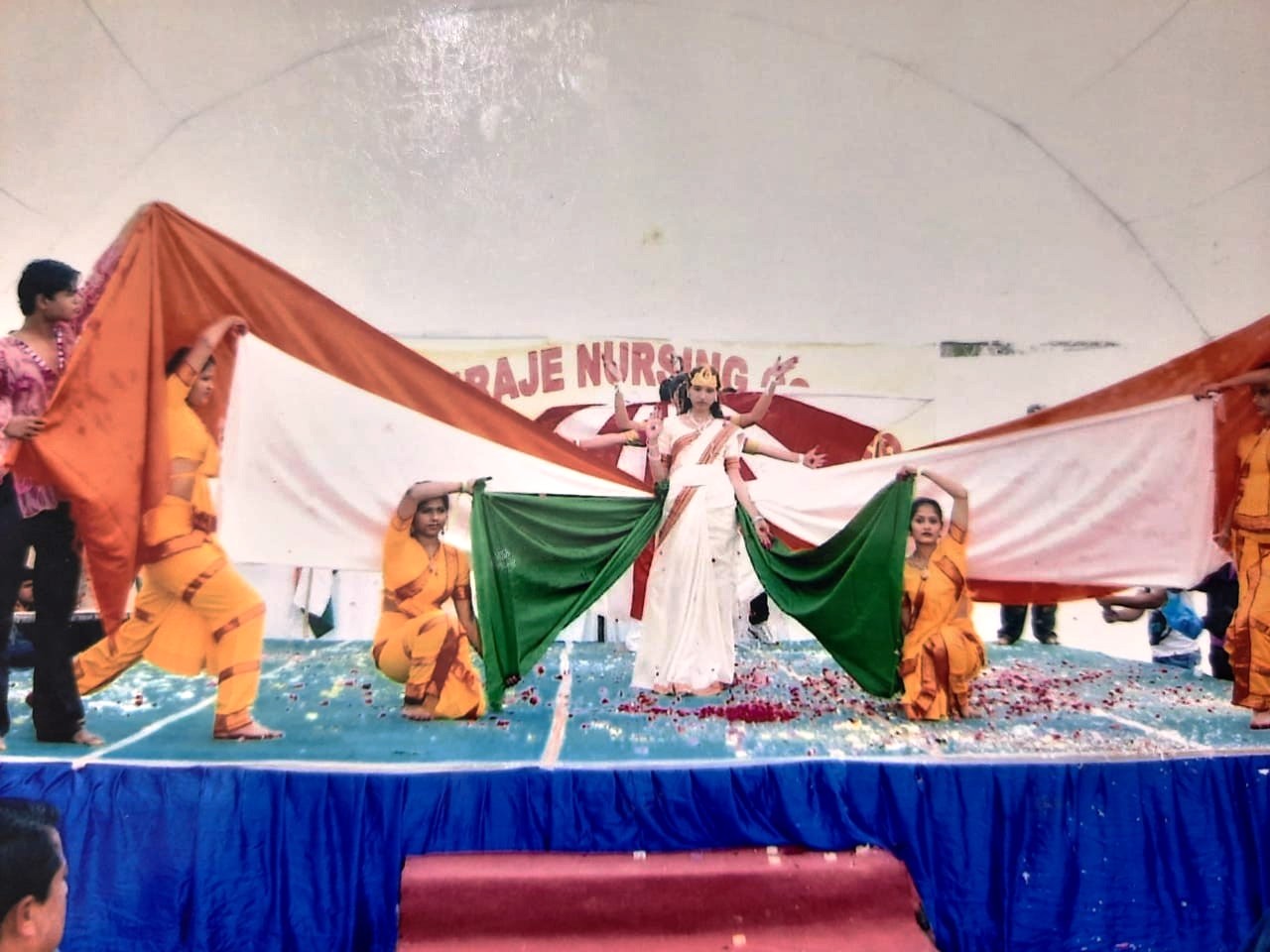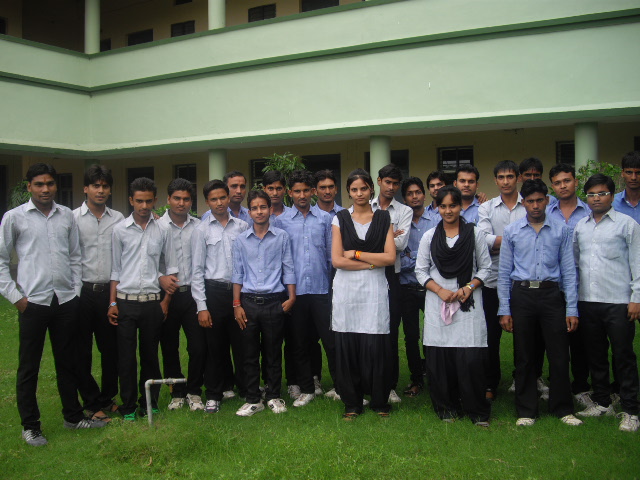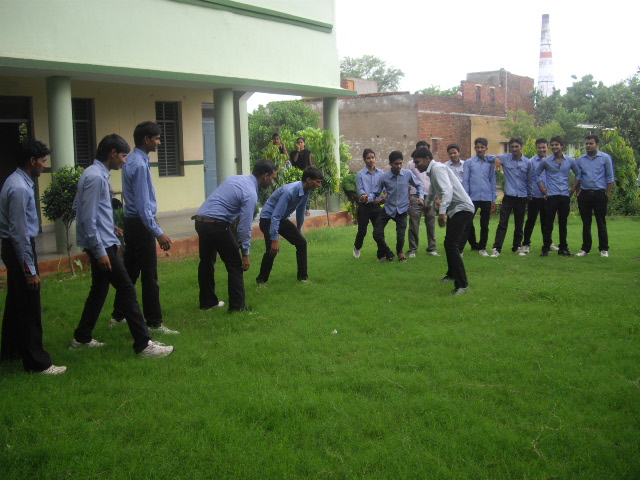 P.B.B.Sc. NURSING (Post Basic Bachelor of Science in Nursing)
Madhviraje Nursing College offers P.B. B.Sc. Nursing, a Two Year degree course in nursing discipline which has indeed been a mission accomplished, a dream come true and realized trust with destiny fulfilled to meet the demand of acuteshortage of trained and qualified nurses. MNC prepares nurses for serving care to rural & urban area emphasizing all health aspects and they are prepared to assume responsibility for care of the patient.
Eligibility Criteria
(2 year Degree Course)
Qualification:-G.N.M.
Courses Available
Stay Connected with us
Quick Links
Contact Us
A.B.Road, Near Raje Ware House Banmore Kalan
Morena (M.P.) Pin Code- 476444
Ph.:07773014421, 09009985414
E-mail : info@mrnursingcollege.com
madhvirajenursingcollege06@gmail.com
Website : http://mrnursingcollege.com/

Nepal Office Address:
Neo Nepal Education World Pvt. Ltd.
Tinkune, Kathmandu (Nepal)
Ph- +977-1-4111911
Mob.9803498034
Download Brochure