Gallery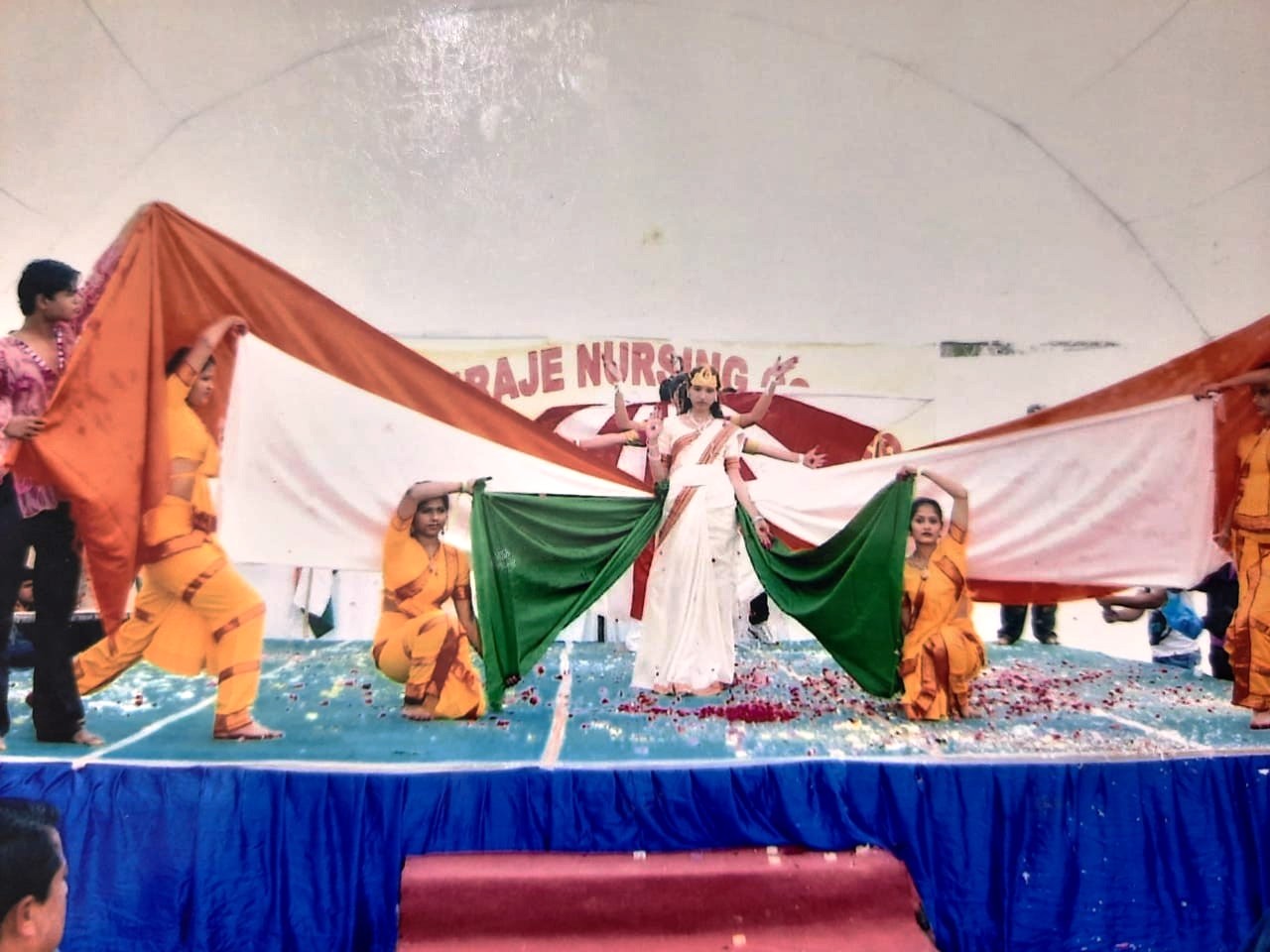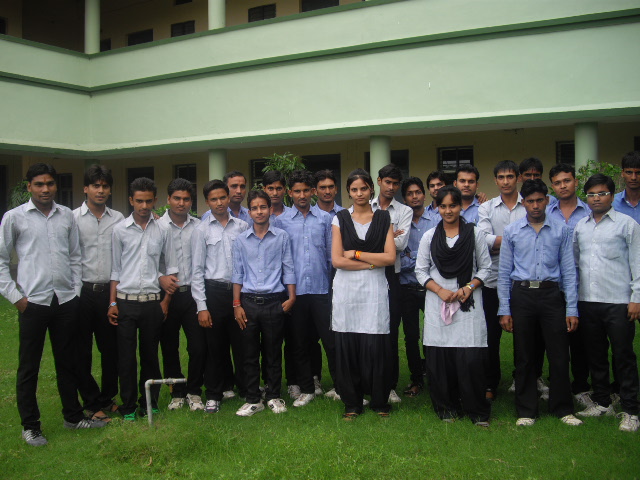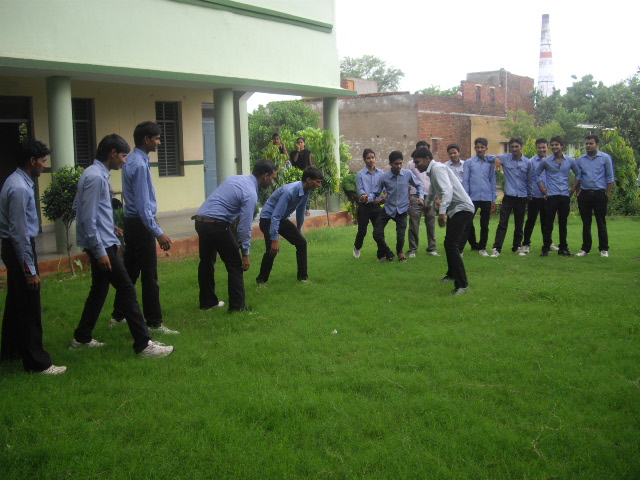 Eligibility Criteria
Nursing & Midwifery Education Programme
| S. No. | Programme | Entry Requirement | Duration of training | Registered AS |
| --- | --- | --- | --- | --- |
| 1 | Auxiliary Nursing and Midwifery | 10 + 2 (With any Stream) | 2 yrs | R.A.N.M. |
| 2 | General Nursing and Midwifery | 10+2 (Arts or Science) |  3 yrs | R.N.R.M. |
| 3 | B.Sc. Nursing | 10+2 (Science) 45% Marks | 4 yrs | R.N.R.M. |
| 4 | P.B.Sc. Nursing | 10+2 & GNM | 2 yrs | Additional Qualification |
| 5 | M.Sc.(N) | B.Sc. 1 year of experience | 2 yrs | Additional Qualification |
| 6 | Ph.D. In Nursing | M.Phil (Nursing) or M.Sc (Nursing) or a Post Graduate degree | 3 years | Additional Qualification |
DOCUMENTS REQUIRED:-
Students applying to the MRNC of Nursing Science are required to submit the following documents in original with two attested copies of each.
• High School certificate & marksheet.
• Marksheet of pre degree /10+2 examination.
• Migration Certificate.
• Transfer Certificate.
• Medical Fitness Certificate from authorized government medical officer.
• Residence Certificate.
• Income Certificate.
• Caste certificate(wherever applicable).
• Self Addressed envelopes (Three).
• Passport Size photographs(Ten).
SCHOLARSHIP
Following documents are compulsory to submit for the students who are eligible for scholarship:-
• Aadhar Card
• Samagra Id
• Caste Certificate
• Income Certificate
• Resident Certificate
JURISDICTION
In case of any dispute decision of the chairman will be final and territorial jurisdiction for any legal action shall be limited to Morena division only.
Courses Available
Stay Connected with us
Quick Links
Contact Us
A.B.Road, Near Raje Ware House Banmore Kalan
Morena (M.P.) Pin Code- 476444
Ph.:07773014421, 09009985414
E-mail : info@mrnursingcollege.com
madhvirajenursingcollege06@gmail.com
Website : http://mrnursingcollege.com/

Nepal Office Address:
Neo Nepal Education World Pvt. Ltd.
Tinkune, Kathmandu (Nepal)
Ph- +977-1-4111911
Mob.9803498034
Download Brochure