Gallery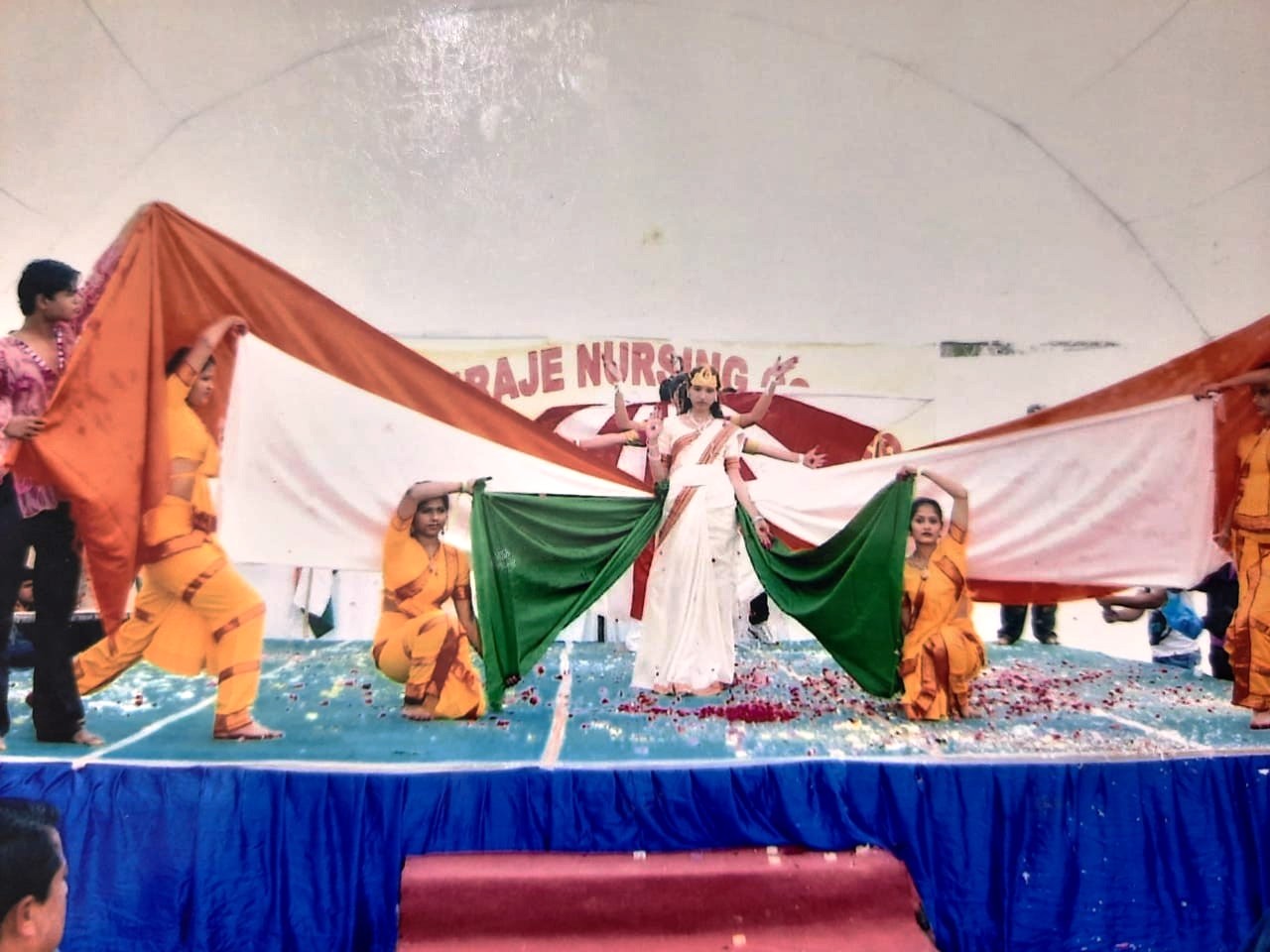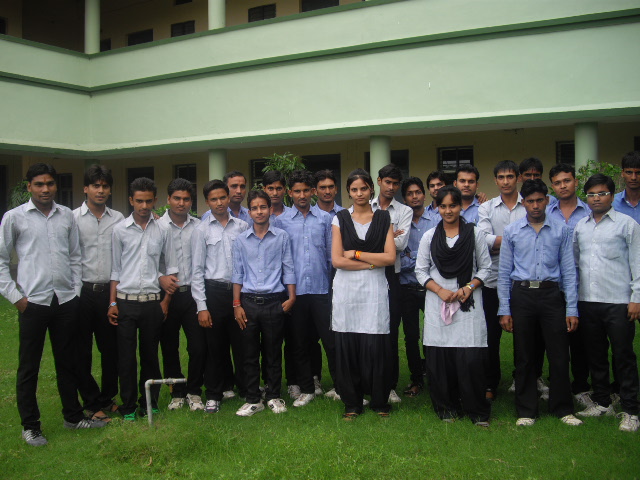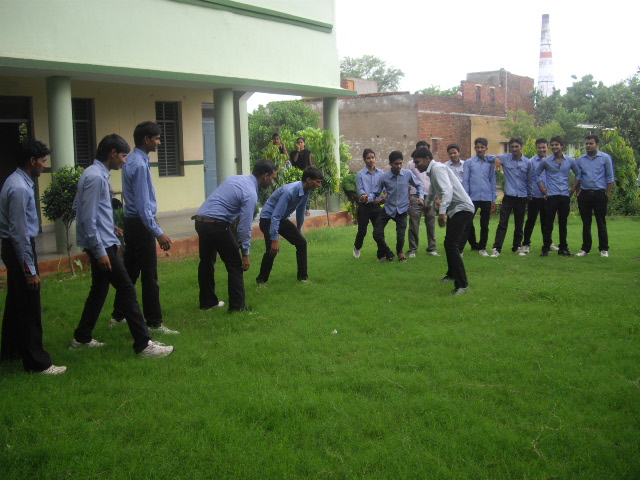 Lectures Hall
Excellent Teaching Facilities, Learning Environment, High Tech Equipments, Experienced & Skilled Staff Members and a Coordinating Management.
The Campus is Surrounded by many Educational institutions which making the atmosphere fruitful for studies. The college has further plans of expansion and in coming years will establish its own Hospital.
The campus is well accessible through roadways and trains. An extensive network of college buses and other public bus services serves the campus.
LECTURE HALLS
The college has spacious & ventilated, lecture halls equipped with the latest audio-video equipments to support the theory classes. It has proper seating arrangement.


Courses Available
Stay Connected with us
Quick Links
Contact Us
A.B.Road, Near Raje Ware House Banmore Kalan
Morena (M.P.) Pin Code- 476444
Ph.:07773014421, 09009985414
E-mail : info@mrnursingcollege.com
madhvirajenursingcollege06@gmail.com
Website : http://mrnursingcollege.com/

Nepal Office Address:
Neo Nepal Education World Pvt. Ltd.
Tinkune, Kathmandu (Nepal)
Ph- +977-1-4111911
Mob.9803498034
Download Brochure